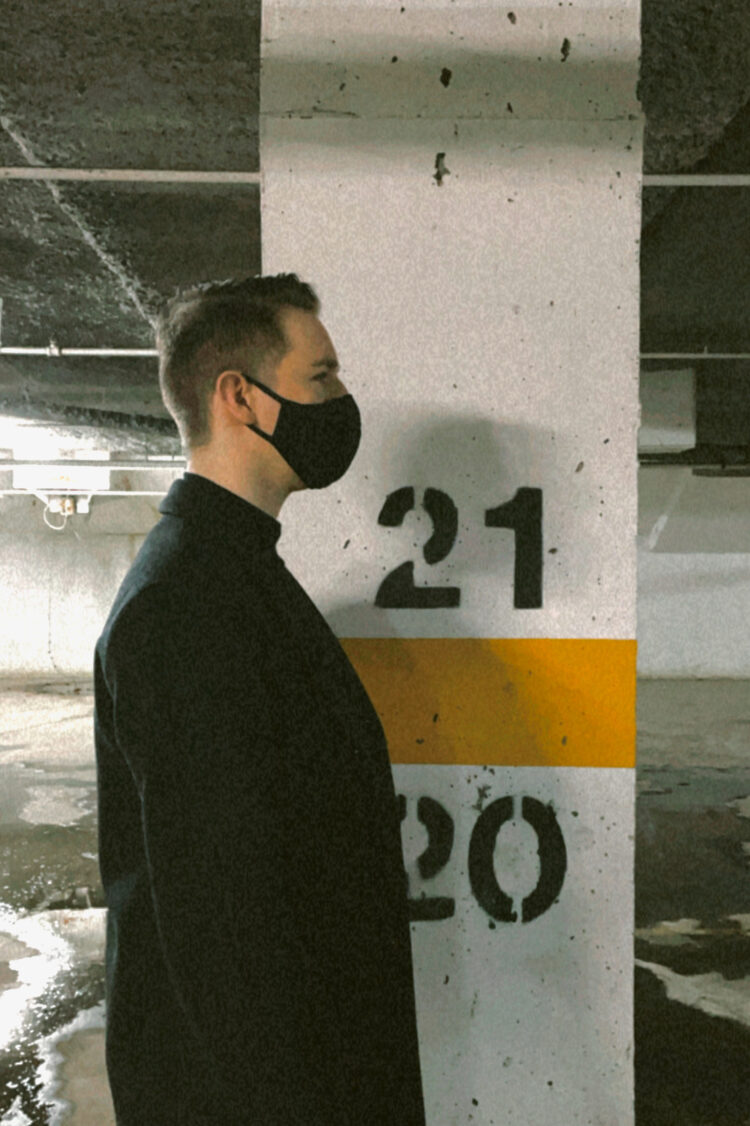 A few of our favourite things 2020
We've reviewed a lot of clothes since launching Typical Contents in March. However, we often come across items that don't quite fit into a guide but we love all the same. Indulge us as we look at some of our favourite items from the past year that we couldn't find a home for on the site.
Patrick's survival kit
Hard to define this year by much else other than the pandemic so my picks' are sort of a short-list of the items that helped me get through the year with my physical and mental health intact.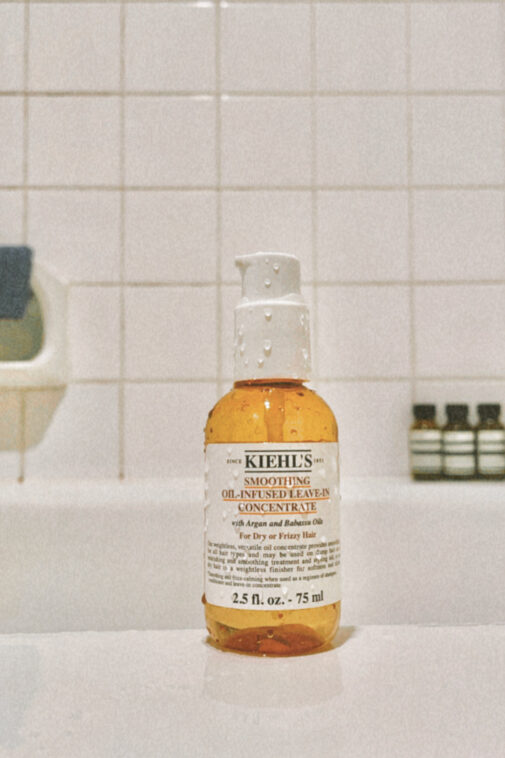 Frizz-free Hair
Kiehl's
Smoothing Oil-Infused Leave-In Concentrate
A light, great smelling hair oil you can comb in with your fingers to gently style and remove frizz.
With the pandemic forcing us to recoil into our houses this year I really ran with the idea of small, occasional luxuries to keep my spirits up. Ice cream, new books, and with this item, great smelling hair. If like me, your hair turns dry and frizzled after washing this stuff is great. Just rub a squirt or two through your hair with your hands and you have natural, lightly-styled hair without any fly-aways. So many men's hair products are heavy handed but the light touch and beautiful smell of this Kiehl's oil is perfect. Wish I discovered it years ago.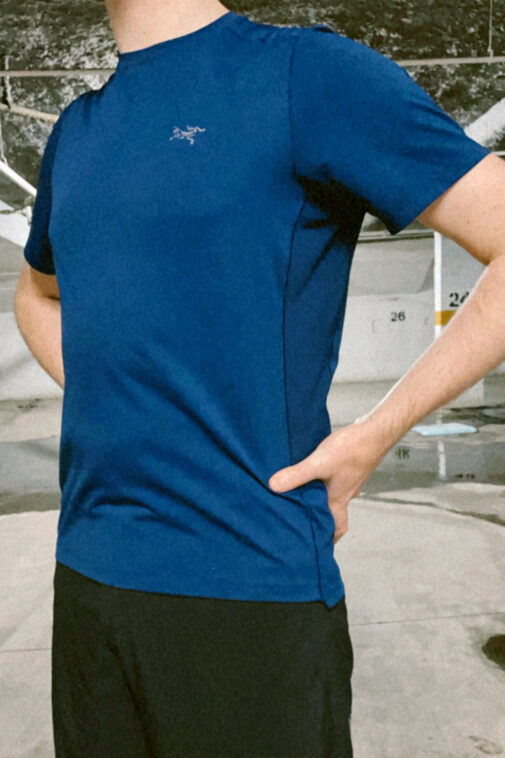 High-performance Tee
Arc'teryx
Cormac Comp Shirt SS Men's
An incredibly lightweight, durable technical tee that excels at keeping you cool. A composite of two fabric's to give you the best of both.
Lockdown has left few activities open: running, hiking, camping. This t‑shirt from Canadian darling Arc'teryx has the versatility to cover everything. It's a composite of a durable yet light polyester for the body and a super lightweight mesh for high sweat areas like the armpits and upper back. The combination gives you exactly the qualities you want in the right areas. The arms are also gusseted allowing a great range of motion. No matter the activity I reached for it first every time.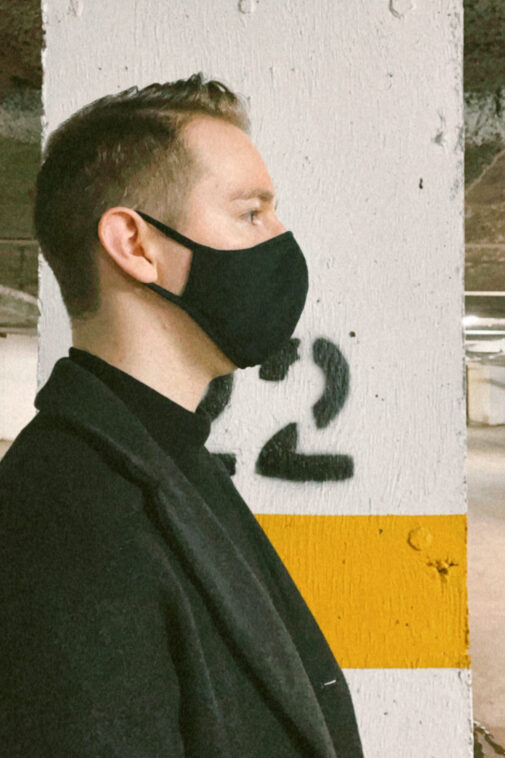 Reusable Face Mask
Uniqlo
Airism Mask (3 Pack)
A stylish, affordable, reusable mask to ride out the rest of the pandemic. It has 3 layers of fabric, a filter and is machine washable.
Vaccines have started to be doled out in a handful of countries but unfortunately we're still probably another 9 – 12 months away from the pandemic ending. In the meantime I recommend this reusable Uniqlo mask. It's nearly perfect for me with 3 layers of fabric, a comfy and stylish fit across four sizes and can be machine washed. The only downside is I don't recommend it for glasses wearers as you'll end up with foggy lenses. A cheap and cheerful pick to ride out the rest of the virus.
Andrew's brewing coffee
During the average workweek in 2019 I'd say I bought two coffees a day in a coffee shop. Working from home and the Hario V60 Coffee Dripper has seen that come to an end. The V60 is a simple cone of plastic or ceramic that holds a paper filter and coffee grounds. It's cheap, accessible, and brewing with it forms the basis of a nice daily ritual—James Hoffman has a great guide. More importantly it makes great tasting coffee.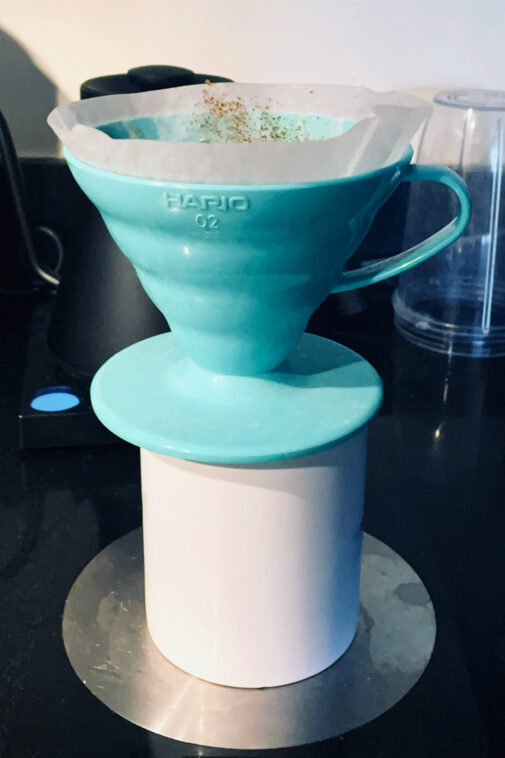 Good Coffee
Hario
V60 Coffee Dripper
A gateway drug to the surprisingly accessible and rewarding world of pour over coffee.
A couple of things are needed to get started however: the V60 dripper itself, filter papers, weighing scales, and coffee. A grinder is highly recommended so beans can be ground fresh, I ended up with a Wilfa Svart Aroma Coffee Grinder. A gooseneck kettle is also nice but not essential kit, I bought the Stagg EKG Electric Kettle. Discovering your local roasters and what you personally like in a coffee is up to you.
Honourable end-of-year mentions go to: Wusthoff's Classic Cook's Knife 20cm/​8 inch, which has been a dependable workhorse for daily cooking. Dyson's PureCool Purifying Desk Fan has been a great companion in monitoring and cleaning bedroom air (and keeping cool in the summer), but is unfortunately no longer available. Finally, the indestructible Sansevieria Snake Plant has been a great home décor addition and has survived where others have perished.
Luke's esoterica
Previous to Typical Contents myself and co-founder Andrew were determined to break into the world of perfume. We wanted good quality tasteful unisex fragrances that weren't going to cost the earth. In the process, we read books, talked to anyone and everyone we knew about fragrance, and sampled everything we could find in Londons high-end department stores and cult retailers.
I'm sorry to say we realised in the end that we probably didn't have the chops to break into the saturated world of perfume making, but it did give both of us an appreciation and a nose for what makes a perfume work. I'm also happy to say that in Maya Njie I found everything I want in a fragrance brand: a tasteful package, great quality materials, affordable, a variety of subtle and evocative scents, and a small and easy-to-understand range.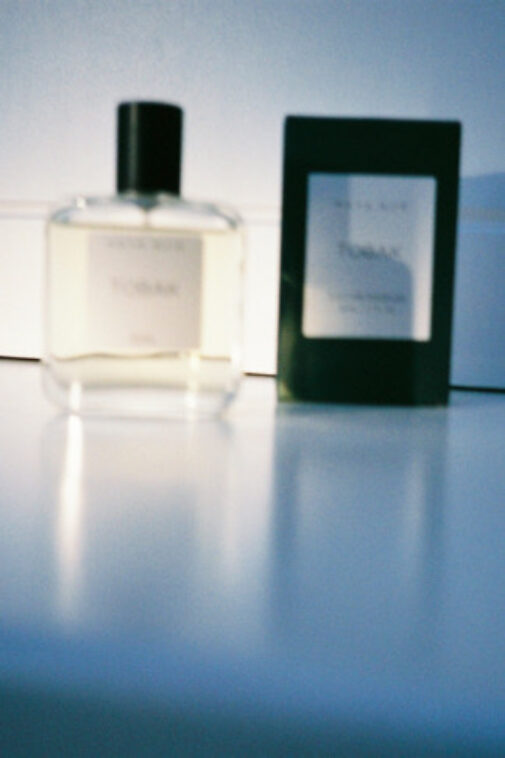 Evocative Scents
Maya Njie
Perfumes
A variety of subtle and evocative scents in a small and easy-to-understand range. We recommend getting the discovery set to find your favourite.
Trust me when I say they are excellent across the board. Yes…even Tropica which sounds like it might be a fragrance you gift your thirteen-year-old sister but in fact has a fresh limey quality. Nordic Cedar is woodsy and warm, Les Fleurs is rich and mulchy but not overpowering. My favourite, Tobak, is deep and leathery, think Tom Ford at a fraction of the price. I recommend getting the Discovery Set for £20 to live with them and see what suits you best, you won't be disappointed.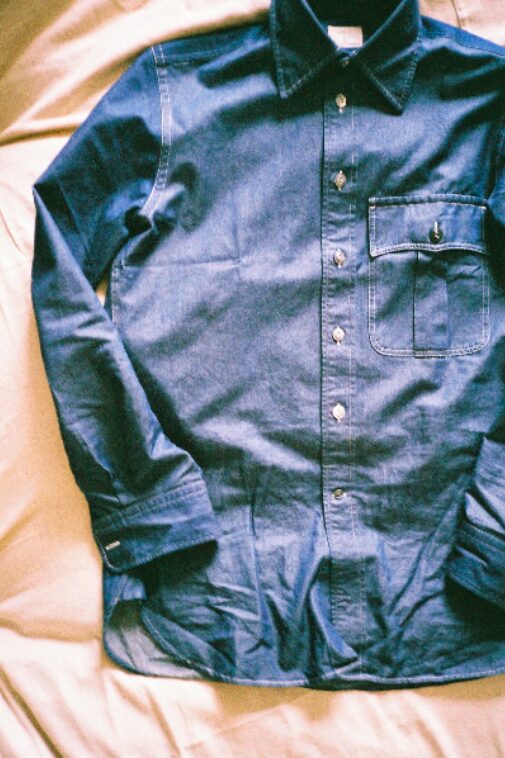 Luxury Workwear
L.E.J
NU 00002 officer's shirt
Workwear with the detail, fabric and construction you'd expect from a luxury brand. Intended to look better with time.
L.E.J is the initials of Luke Walker, a menswear designer who had spent time working at luxury mainstays like Lanvin and Dunhill before going freelance as a consultant for brands like Drake's and Paul Smith. For his own brand he's focused on workwear pieces, but with the level of care and attention to fabrics and construction that you'd get at the luxury level. The combination has been a winner for me, and while it's not the cheapest I've been wearing the Officer Shirt to death as Walker intended, and it's a late favourite clothing purchase of 2020.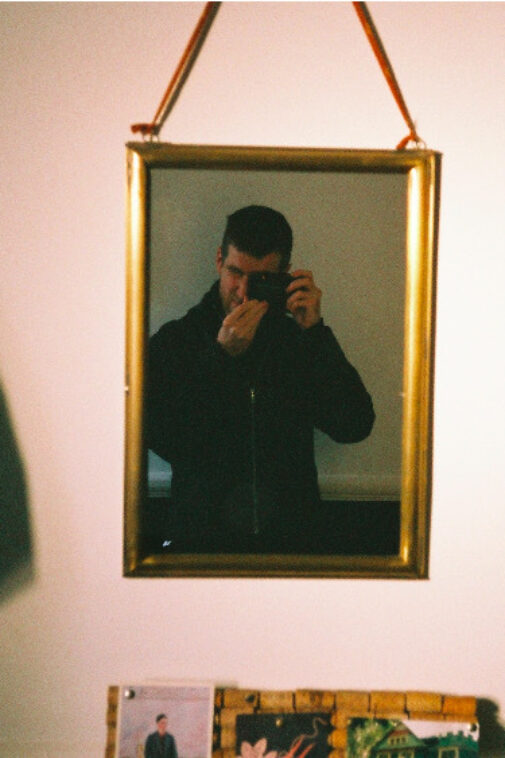 Vintage Camera
Pentax
PC35AF-M Camera
A cheap, automatic point-and-shoot from the ​'80s that makes photography fun again.
Have you seen the prices that higher-end point-and-shoot cameras from the ​'90s are going for these days? They had been slowly sneaking up in price but after being taken up by the Kardashians and Frank Ocean you're looking at the guts of £1000 for a top of the line model like the Yashica T4 or the Contax T2. Even the alternatives like the Ricoh GR1 are closer to £400.
For a fuck around analog camera to get snaps of friends (and to take vibey photos for Typical Contents with) I didn't really want to spend that kind of cash. Luckily I discovered the world of early automatic point and shoots from the ​'80s. These were cutting edge in their day and while their auto-focus is a little sluggish compared to its ​'90s equivalent I was able to bag the beautifully Blade Runner-esque stylings of the Pentax PC35AF‑M in mint condition for £80.
Designed in 1982, it's got a chunky, reassuring heft for a plastic-bodied camera. The design has a pleasingly slick sliding cover that turns the camera on, a self-winder, built-in flash and range finder — user-friendly for a rubbish photographer like myself. The photos are surprisingly sharp, especially in good light or with a flash and it's even fairly decent in low light. Perhaps most importantly for a camera, you'll want to use it. It's fun to shoot with, looks great and has been a highlight of an otherwise flat year.